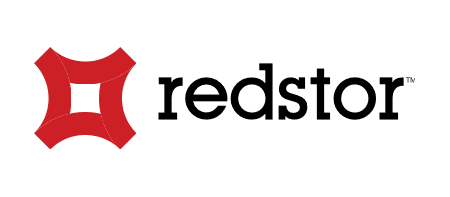 Online Data Backup
How valuable are your company records and information? What effect, both in terms of cost and time, would a loss of this data have on your business?
To meet the growing requirements of business continuity, we can provide online, encrypted backup to secure and protect your data.
FOR A SIMPLE MONTHLY FEE you can regularly backup your client files and other data, automatically and offsite for total security.
Dramatically improve your data backup and recovery with the following key benefits…
Online Backup Specialists: Outsource your backups to us and have the peace of mind that your data is being looked after by the experts. You are protected by our expert technical support, meaning that should the worst happen we will help you retrieve your data securely and quickly.
Business Continuity: Availability of data is a fundamental start to any business continuity plan.
Online data backup allows you to protect your critical data securely so that you can concentrate on your key focus, your business.
Fully Automated: Our set and forget software means changing tapes is a thing of the past, choose what you want and when you want it backed up, all protected using the highest levels of encryption in our state of the art UK data centres
Protecting your data couldn't be simpler or faster
Automatic, daily backup
Fast and reliable data restore
UK technical support
Military level encryption for total security
No large upfront costs, just manageable monthly plans
Data held in high security UK data centres
Data restore with just a few clicks of a mouse.